Can't find plastic pallets suitable for your business?
We know one of the reasons that you still use wood pallet is that you can't find the correct plastic pallet. Especially over 90% of plastic pallets are made via injection molding which requires high minimum order quantity to have the custom design.
With our modularized design and blow molding process, we can provide you the custom made a pallet in a unique shaped surface and dimension with much less MOQ than other manufacturers.
Our circle drum series are made under this concept with a custom shaped surface. The same concept can be applied to design the plastic tray for other industries like automobile spare parts.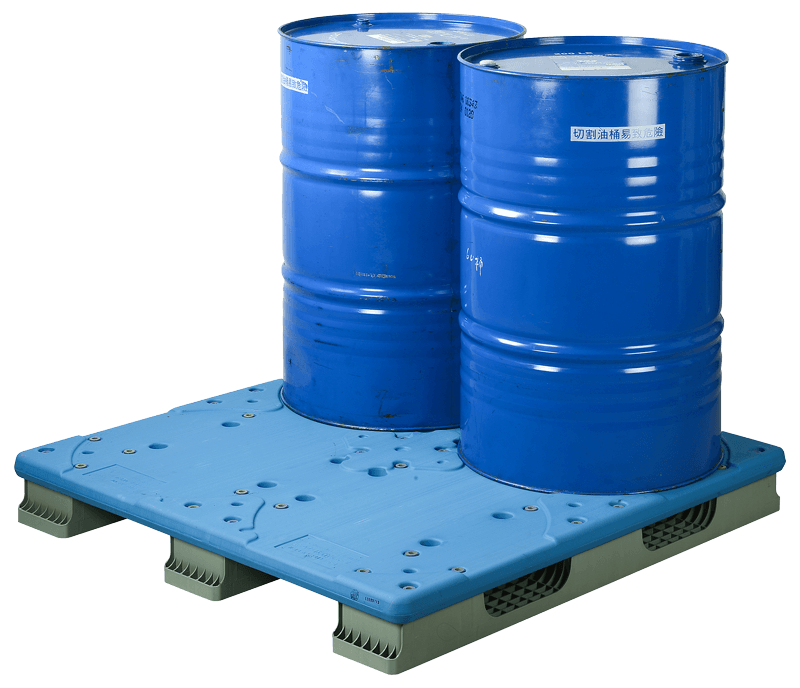 Drum Shaped Surface are available in RP series in dimension of 44" x 44".

Get a quote of your custom pallet