BA-6BS has a square bottom installed on the bottom of the BN-9H series, which is an economic option of picture frame / 6 skids type plastic pallet. Two parts of the pallet are 100% made through blow molding of UHMWPE/HMWPE. Excellent impact resistance and is designed for cold chain logistics and cold storage warehouse with heavy-duty loading capacity requirement. BA-6BS series is also a light duty rackable pallet.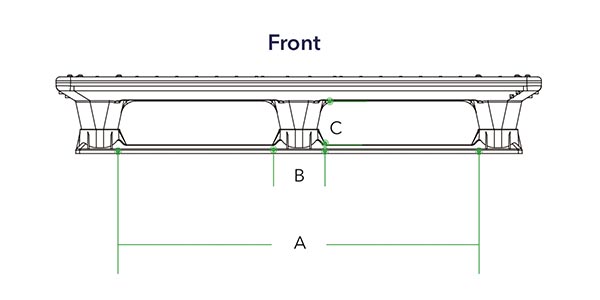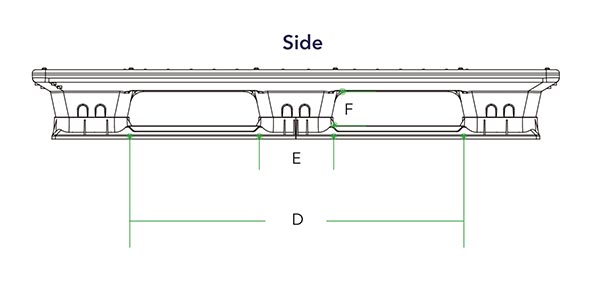 *Guideline value is based both on the experience of ATENPLAST and part of CNS test under evenly distributed loads condition
*Pallet weight can be modified for higher load capacity requirements.